Huge power
The off-road pickup who knows you better
Ford PUMA 2.4T engine.
BorgWarner time sharing 4WD, simple and convenient to switch the 4WD through the knob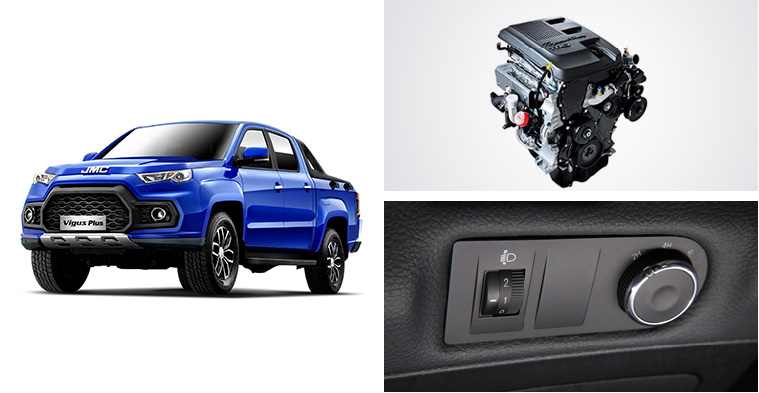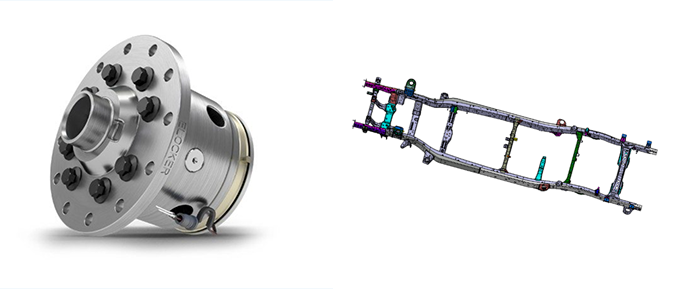 Super Carrying
North American high-end models
Two vertical and eight horizontal high strength structures
Eaton differential lock(Optional for 4WD),When driving on non paved road, it has strong ability to get rid of difficulties, avoid sinking and sliding, and drive freely.
Security Guard
Make sure you travel smoothly and have everything under control
The latest Bosch 9.3 generation ESP system.
The rear reversing radar of the whole series is equipped as standard, and Reversing camera of LX model is equipped as standard.
Euro 4 version is equipped with a tire pressure monitoring system.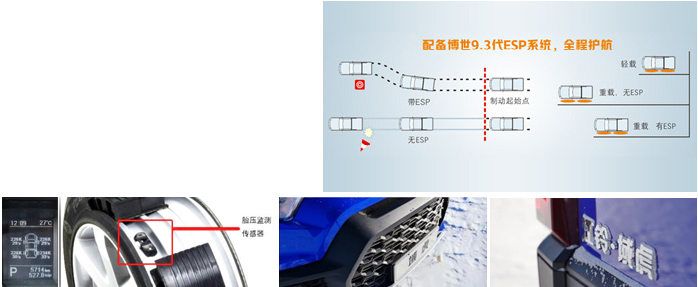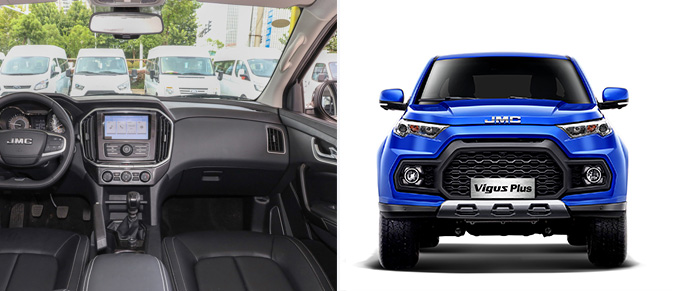 Trendy Driving
A fashionable vehicle that understands you better
American-style front face + large mouth grille + LED headlights.
Hardcore style with more than one side.