Post-processing technology route
Upgrade to DOC+DPF+ASC.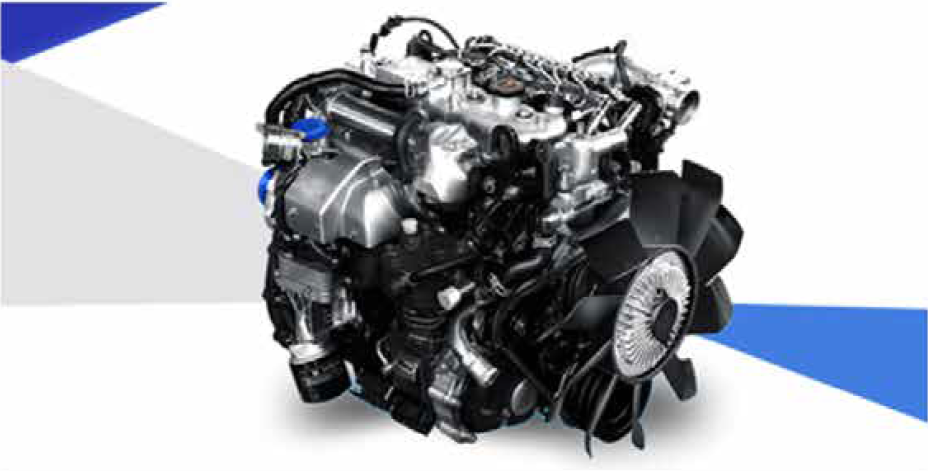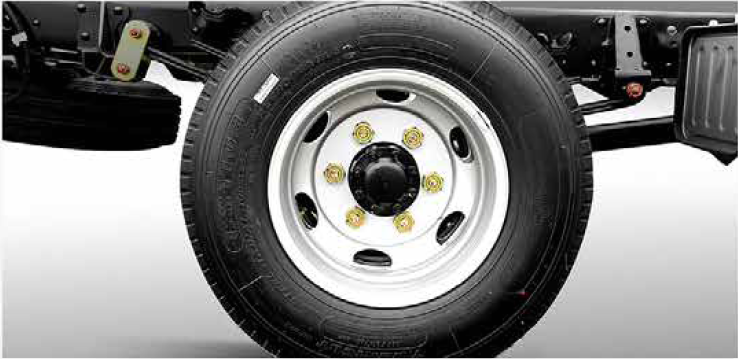 Standard with 700R16LT all-steel tubeless tires.
Ensure the strength of the vehicle while reducing the weight of 17.5kg, lower fuel consuption.
The chassis adopts variable section and front and rear less leaf spring design.
Weight reduction of more than 9% to increase loadable weight.